SIGN UP FOR YOUR FREE WEEK
We are trialing two new classes. come down and give them a go!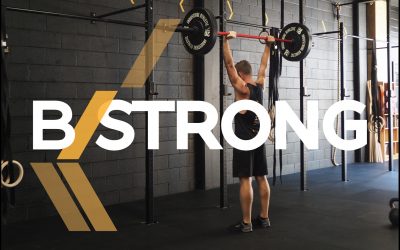 STRENGTH TRAINING
30 Minutes
Deadlift / Squat / Bench / Press
BARBELL & FREE WEIGHTS
No Cardio
---
B/STRONG offers a no-fuss, simple, strength only focused class. No complex movements, no cardio just a classic sets & reps program built on a solid foundation of tried & tested training methodology. Designed to improve strength from the beginner to the avid gym-goer, working under the supervision of a certified trainer.
B/STRONG is a perfect compliment to anyone who is currently only doing their own cardiovascular training such as running or cycling or a general HIIT style class where the weights are low and reps are high.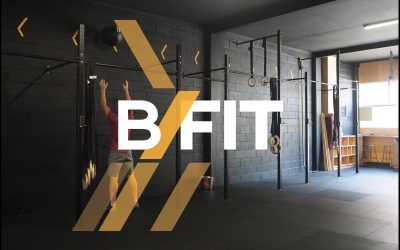 FUNCTIONAL INTERVAL TRAINING
30 Minutes
Constantly Varied Classes
SMALL GROUPS – LIMITED SPACES
No Tv's – Just people
---
B/FIT is an interval training class that uses constantly varied, simple, functional movements to create a safe, fun and dynamic training experience. No gadgets, TV's or gimmicks. Our trainers are here to motivate and guide you through your workout, using a variety of exercises and equipment such as kettlebells, dumbells and medicine balls (no barbells are used) giving you the ability to work at your own level of intensity.
B/FIT is the perfect way to start getting into exercising regularly or to elevate your current training.
FREE 1 WEEK TRIAL
Access to all B/FIT + B/Strong classes for 1 week